–
DC Music Entertainment's own Capital Jazz Band is proud to announce release of their debut album "Add A BEAT!"
–

Buy it now!
–
–

.
Grabielismo Productions' Bemcha Band is chosen to Kick off the Intersections DC Festival with a rare public concert performance featuring the the larger Bemcha Experience.  Click the logo below for more information and to buy tickets: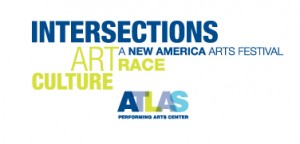 My Little Suede Shoes
embedded by Embedded Video


Mambo Influenciado
embedded by Embedded Video


Grabielismo Productions is DC & The Smithsonian Institutes Choice for Flamenco!
(Click Logo For Pictures)

"The Flamenco dancers were beyond graceful and filled all corners of the Kogod Courtyard with their beauty and energy… I especially enjoyed how they got the audience engaged in the performance, and up out of the chairs to start dancing themselves!" – Laurel, Smithsonian Institute
Grabielismo Productions is DC's choice – Produces Florida/Cultural & Jazz Stages at the Adams Morgan Festival!
(Click Logo For Pictures & More Info)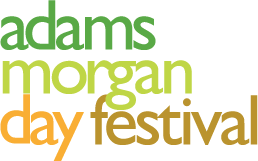 Grabielismo Productions Produces Lineup for The Brookland Festival!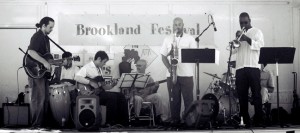 "…The music at the festival this year, when Grabielismo Productions managed the entertainment, was the strongest it has been in over 11 years. I would recommend Pablo and Grabielismo Productions without hesitation to anyone who is looking for top-notch and dependable entertainment services for any size or type of event."
-Lavinia Walfarth
-President-Brookland Community Development Center
Click here to contact, consult with a specialist, for more information or to book an event.